The Impact of Spiritual and Soul-Centred Coaching – Vibha Sharma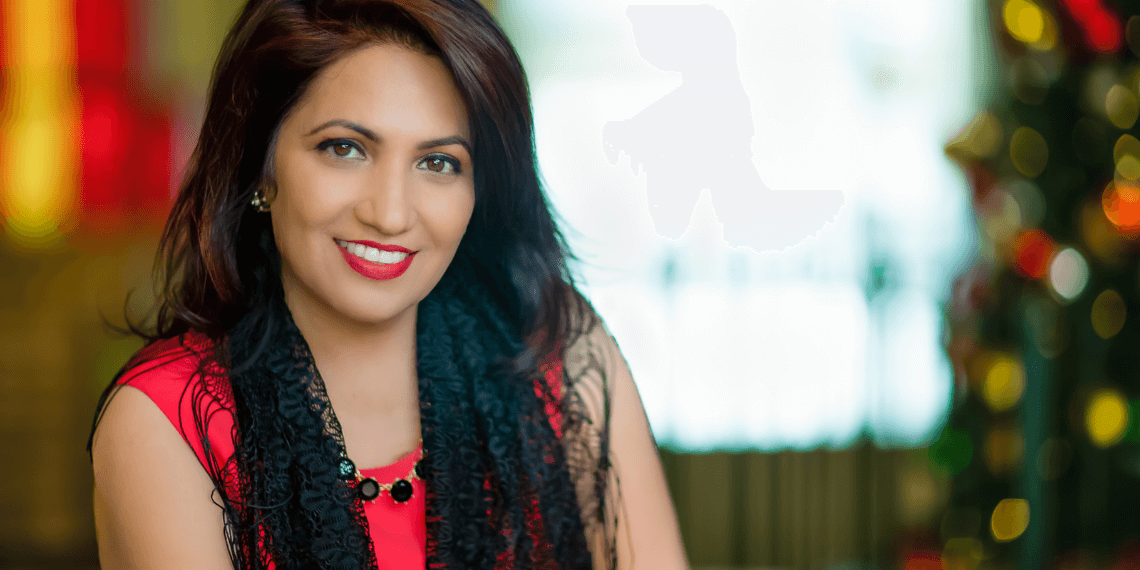 The Impact of Soul-centred Coaching, Spirituality and Mindfulness in your life and career 
Big transformations happen when subtle shifts are made on the inside. I know this because I see it every single day. Small subtleties around language, awareness, worth and confidence are the difference between simply being successful and being truly abundant. I realise I've been learning this lesson all my life.
Being born and raised in India, it's no surprise I had a strong connection with spirituality, religion, and higher powers.
From a very tender age, I was aware of the existence of divine forces guiding and protecting us and the balance between religious and spiritual practices throughout my childhood has without a doubt paved the way to the coach I am today.
But as I've developed and grown, I've realised that spirituality is untapped in most people's world and there's a disconnect and misconception which is creating a block for women wanting to achieve their true potential. While the principles to achieving abundance are simple, there is a language barrier that needs to be translated.
What barriers do we need to break down?
Perspective is key when it comes to spiritual evolution and no two perspectives in this world are the same. Mine and yours are different because we have a different set of values and experiences that make us the individual human beings we are today. So, the chances are, those differences make it necessary to speak a slightly different language if we're both to tap into our true spiritual being.
However, when you begin on the self-help path, there is an overwhelming amount of information, providing a set of standard principles that you need to decipher for yourself and translate into a language you understand. Is it any wonder many lose their way or take a wrong turn?
Holistic, Spiritual and Metaphysical Life Coaching really is about discovering, embracing and being the divine identity we were brought into this world to be. It's about carving our own path, rather than following the well-trodden route that doesn't quite fulfil our purpose (or fill our heart!)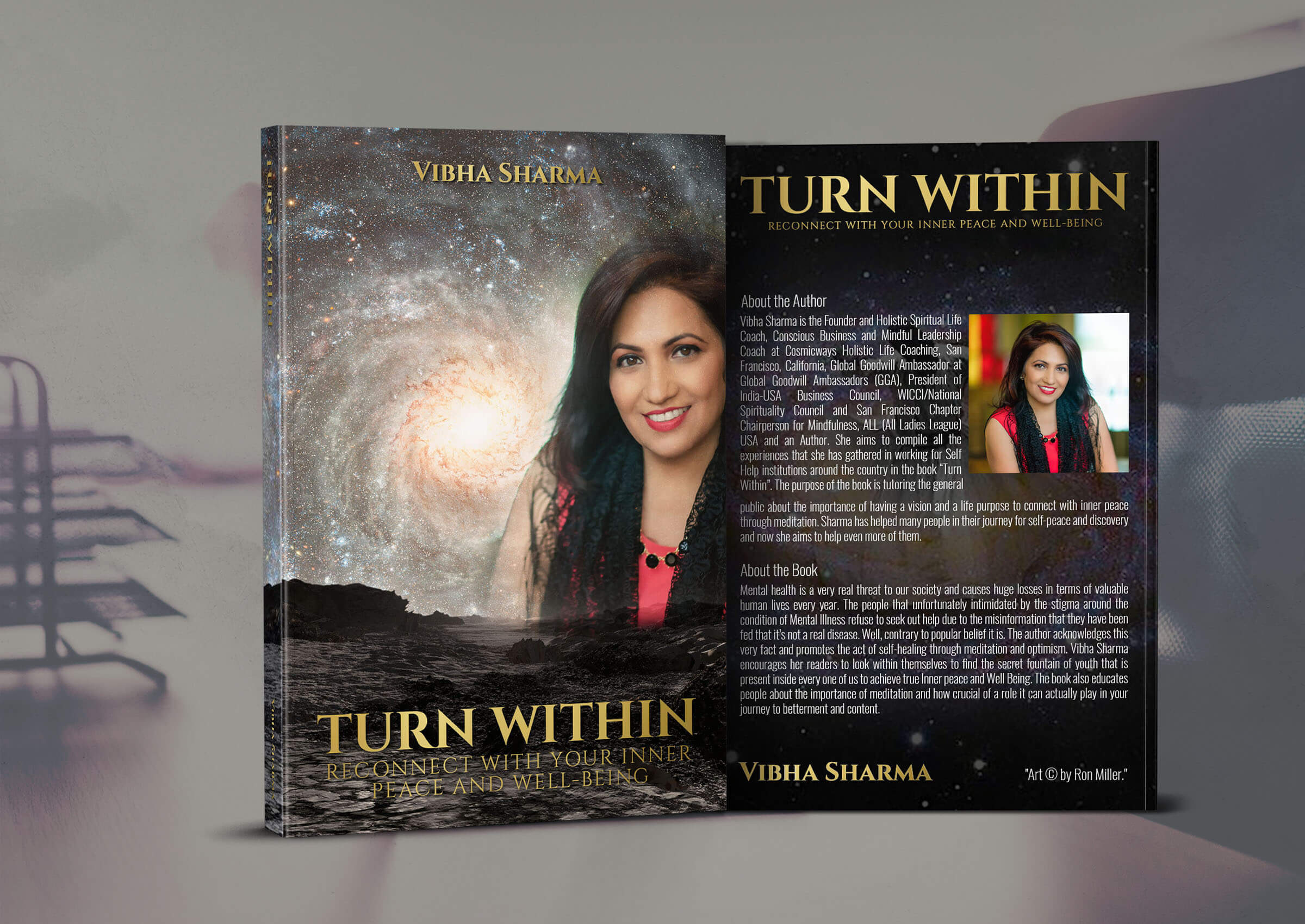 How do we begin our Spiritual Evolution?
The first step, before any deep work can begin, is understanding and knowing that change is an inside job. I want to say that once more – change is an inside job! When you can see that your outer world is a direct reflection of your inner world, you're able to connect with the divine power that's inside of you.
So where do we go from there?
We need to find our blind spots. When we're in a position of knowing, understanding and believing in our inner power, we need to uncover the learned limiting beliefs that sit in our subconscious, sabotaging our successes. Past trauma, inherited values that aren't our own and experiences of conflict will all have left a breadcrumb on the neuropathways of our mind and those will need to be acknowledged, thanked and archived to allow us to walk the route to enlightenment.
As individuals, we'll each need to use our own unique combination of tools, and those tools will need to be applied to our lives in its entirety – personal and professional.
What tools do we have at our disposal?
Whatever blocks we face, the answer lies inside of us. We just need to practice noticing and nurturing our intuition. Whether it's a personal challenge of self-worth or family conflict, or a professional performance issue, the one common thread in any conflict is thought patterns.
Deep breathing, meditation and journaling are all conscious practices that give you the time and space to just be. Be in the moment, notice and acknowledge thoughts, and allow answers to show themselves. Spiritual practices like these are a safe space to resolve conflict in our own minds, and the perfect ground for creativity to flourish.
What difference can it make?
Self-awareness is often the magical "AHA!" moment when I work with clients. One client in particular stands out as she was able to make a huge change in her career as a result of discovering her own limiting beliefs.
Through conscious spiritual practices, she realised she naturally operated from a stressed-based fight or flight place – and it wasn't serving her. She was reactive to her environment and wasn't listening or working on her own inner voice. She had forfeited her inner power.
Speaking her language allowed her to discover and change her thoughts so she reclaimed her power and focused on herself. Not on others that she couldn't control. That small shift changed her experience from a stressed, uncomfortable environment, to one of calm where wins were celebrated regularly.
What can you do today?
Connecting with your divine self sounds like it might be a long and difficult process, but there are a couple of simple things you can do from today that will take you a long towards the true you. Start with these two exercises every day.
Take a few minutes each morning to meditate. You can follow guided meditations using apps such as Headspace or Calm, or you can find a guided mediation here from my website.
Set an alarm for a one-minute break once every hour to do some deep breathing. As you breathe in, repeat positive words in your mind (you can choose six, for example confidence, power or control). Then as you exhale, repeat "I exhale what doesn't serve me."
Try practicing these spiritual exercises, every day for a whole week and make a note of any differences you feel. You might be surprised at the impact this small change can make.
I want to end with a final thought for you, the one which is at the core of my coaching: The Law of Attraction is powerful, but it's the Law of BEING that actually creates!
Vibha Sharma is the CEO, Founder, Holistic Spiritual, Mental Fitness and Mindful Leadership Coach at Cosmicways. She is #1 International Best-selling Author of 'Turn Within', Global Goodwill Ambassador and San Francisco Chapter Chairperson for Mindfulness, ALL (All Ladies League) USA and was featured in America's Best business Coaches Magazine alongside Tony Robbins and other top coaches. Working with top-performing, high-achieving successful professionals, she helps them change their relationship with themselves. She releases stress, guilt, shame and insecurity to make room for self-love and self-compassion. She gives back power so that people can transform their lives from the inside out.
https://www.cosmicways.com