Shelley Bosworth
Mindset & Confidence Coach
Shelley Bosworth is an ex corporate, straight talking, Women's Mindset Coach who helps ambitious female business owners take back control of their life and break free of their self limiting beliefs to step in to the 'more' they dream of.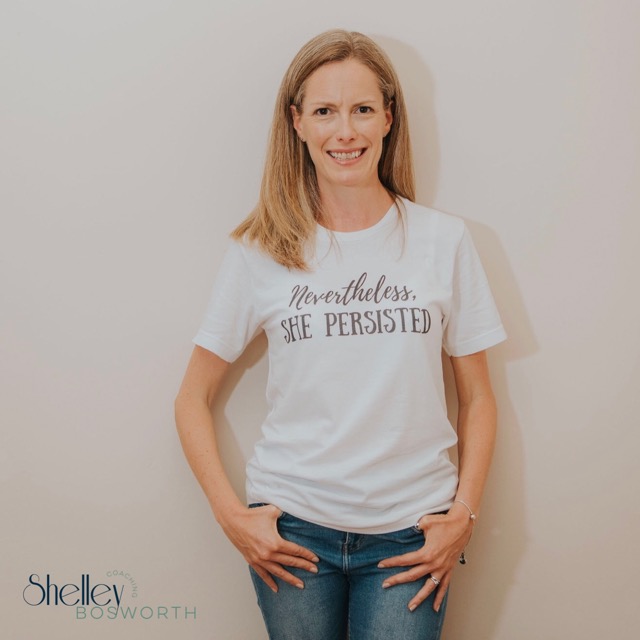 The Story
Making a difference
Following a successful 25 year corporate career, turning 40, a health scare and significant personal loss, triggered questions about what Shelley really wanted for her life and was she achieving it? Discovering the power of coaching and identifying her own limiting beliefs ignited a passion to help women who secretly want 'more' for their lives or their businesses to develop their mindset, lift the lid on their limits and take the action they need to, guilt free and confidently achieving their 'more'.
Shelley supports women with her straight talking, practical approach to understanding the power of your mindset and making new decisions, new choices and new actions to propel your life to where you aspire.