Sarah Ilaria Northe & Rebecca Louise Kelly Co-Founders of Health, Wealth & Wellbeing Ltd
Health, Wealth & Wellbeing: Transformational Experiences through Professional Accredited Coach Training, 1:1 Coaching Programmes and WELLNESS Retreats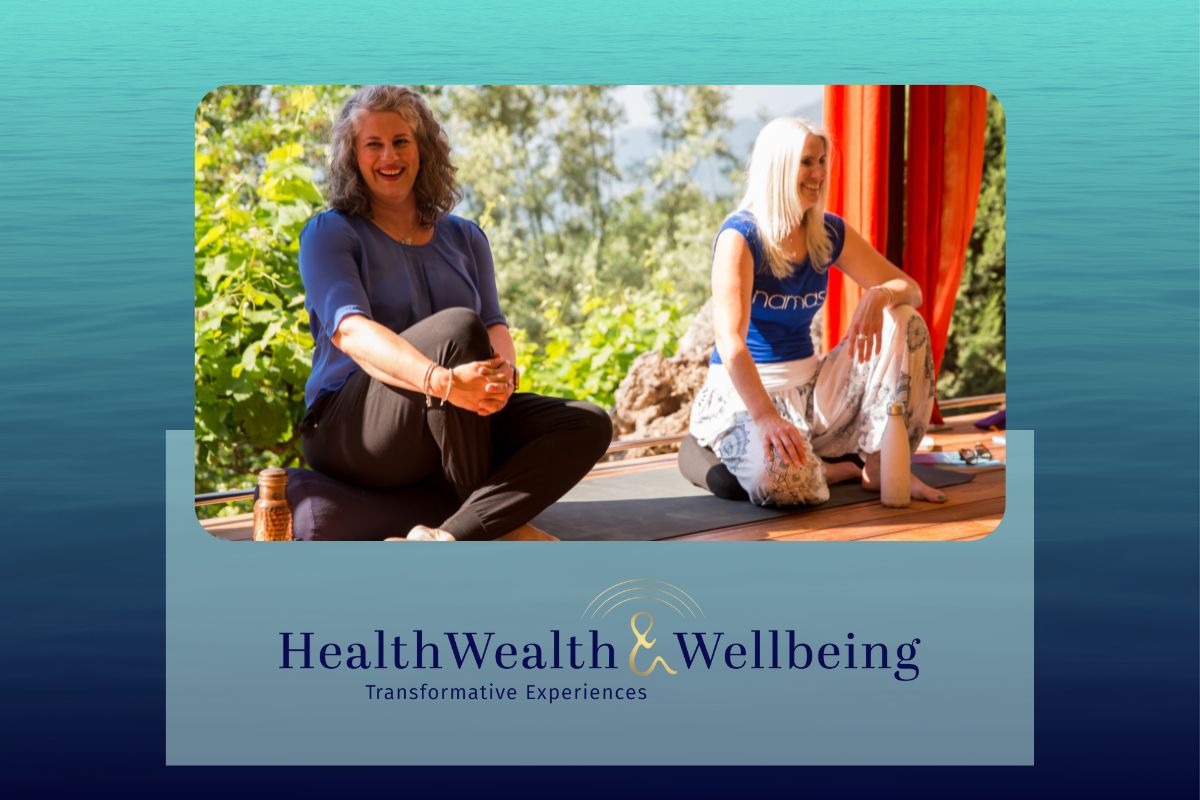 Take your coaching practice to a whole new level with our Courses, Programmes and Retreats. We use our own unique approach engaging the unconscious mind through CLEARER Coaching, Inner Child Healing, Body Wisdom and Therapeutic Support to enable you to access your intuition and the wisdom of your client's unconscious.
Access the powerful force of your intuition and guide your clients to do the same.
Proud to be recommended by COACH, we offer a saving of 5% to all COACH readers and subscribers on all our Training Courses, 1:1 Coaching Programmes and Retreats.
How is our approach different?
Our approach recognises the necessity to address all our bodies when seeking change; the mental, emotional, physical and energetic.  Therefore we have considered how to relate to and integrate all these aspects in the way we work with clients and students.
Separating out these aspects fails to recognise the ecology of the whole system and the way in which these 'bodies' are intrinsically linked; when we try to transform or heal just one area we are often met with frustration and failed attempts to reach a successful outcome.
Professional Training Courses
Association for Coaching accredited training courses and supervision in Transformational Coaching with Body Wisdom and Inner Child Healing. 
Perfect for new or experienced coaches; whether you are looking to take a step into a new career or you wish to add to your skillset and deepen your intuitive practice.
With over 20 years of experience delivering accredited coach training and development, our academy offers you comprehensive courses which enable you to work intuitively and powerfully with clients, directly engaging the unconscious mind.
Through the wisdom of the body and the nurturing of the Inner Child we offer unique ways to help your clients heal and transform. Access to our Coaching Supervision Programme further ensures safe and progressive practice as you grow personally and professionally.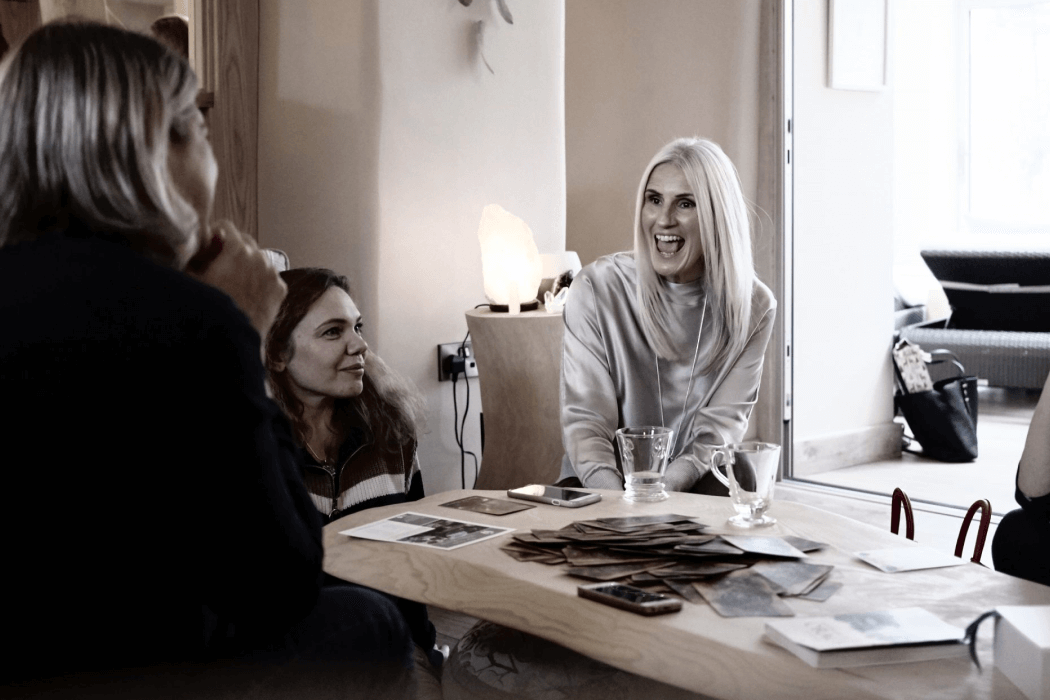 Our courses teach a unique approach which has been developed through decades of experience and advocates a holistic approach to ensure sustainable change. We focus on the personal development of the coach as the foundation for learning new skills and this enables the practitioner to be guided by the incredible power of their intuition.
Learning to coach in this way means that you can help your clients to heal and transform trauma that has been stuck in their bodies; physical, mental and emotional, for decades. You can facilitate change and growth working with the unconscious rather than battling against it.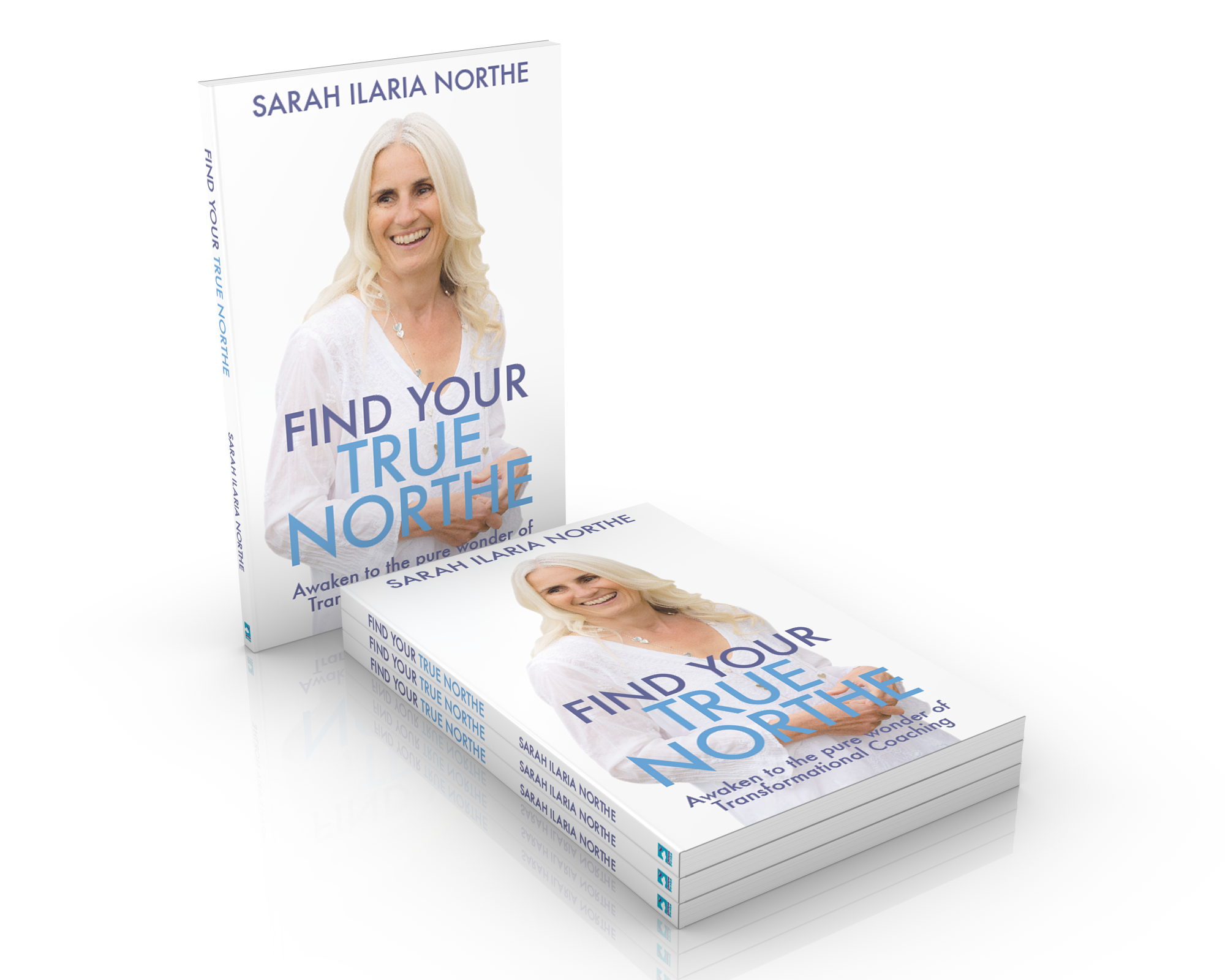 "In just two days, the Transformational Coaching with Body Wisdom Course has already enabled me to experience the power of connecting with all the stories and information that is held within me. I am beyond excited to learn as this course progresses and I can't thank you enough for your support. I feel extremely grateful to have this opportunity to build on my own awareness and change old patterns and beliefs, so that I can go on to facilitate others to do the same for themselves" – Nicola Kevans
Begin Your Journey… Book your Discovery Call here https://hww.janeapp.co.uk/#/discovery-session.
Find out more: www.healthwealthwellbeing.co.uk
Purchase Sarah's book here: https://www.amazon.co.uk/gp/product/B07YCWNNJJ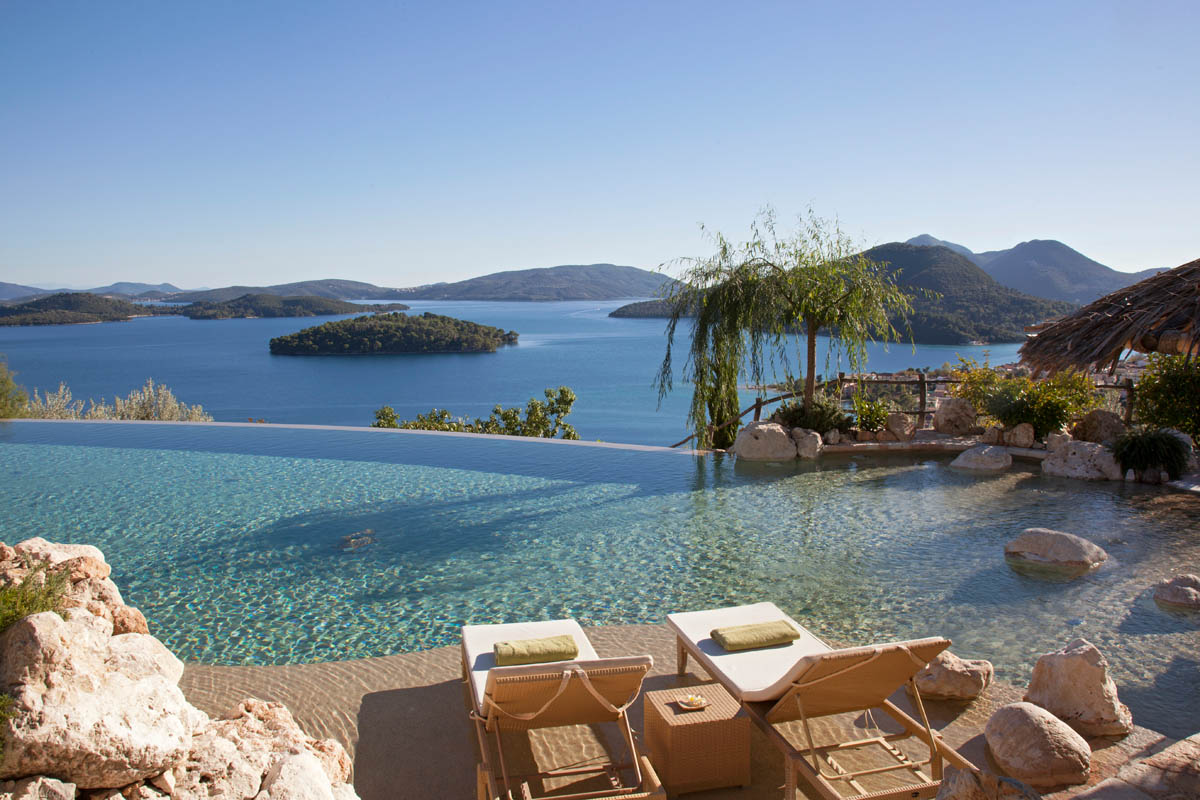 We create powerful and transformational retreats in exceptional places.  Our retreats combine an exquisite blend of wellness activities, time in nature, healthy cuisine and luxurious accommodation.
During your retreat you will experience a powerful process of restoration and transformation.  You will receive 1:1 and group support addressing limiting historical patterns which may be compromising your health, wealth & wellbeing.  You will have the opportunity to treat your body and mind to daily mindful movement, meditation and wellbeing sessions. You will also receive a personalised Transformational Coaching session and a holistic treatment with local therapists, such as reflexology and massage.
Our group sessions will allow you to explore unconscious patterns of behaviour and gain valuable new perspectives, leading to positive changes in your Health, Wealth & Wellbeing.
Our retreats are an intensive self-development experience, enhanced by the surroundings of our hand picked venues in the UK and Greece.  The experiences you have with us may be powerful and profound.
Your days of nurturing and restoration with us will be a valuable opportunity to reset and it is recommended that you consider your reintegration back into everyday life after the retreat too. We offer support pre and post retreat and 1:1 Coaching Programmes to continue your journey of personal growth long after you have returned home.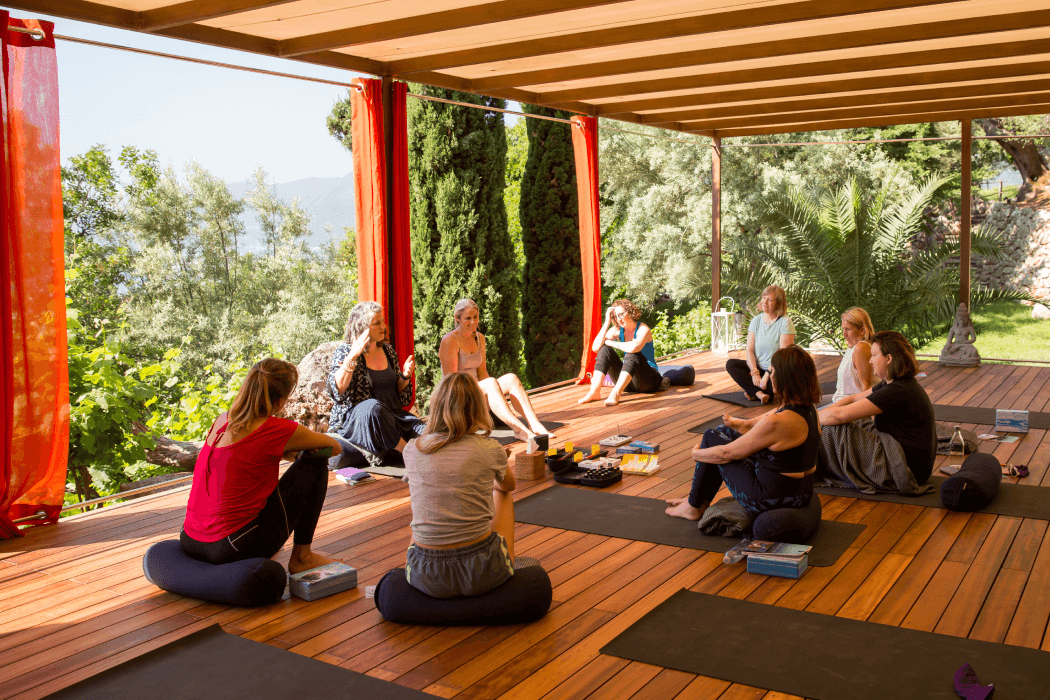 The benefits of stepping into a retreat with us may include:
Achieving some longed-for and sustainable changes
A deeply relaxing, rejuvenating and restorative experience away from your daily routine
Shifts in perception which create healthier perspectives on your life or business
A sacred space enabling deep connection with self and others
Immersion in a beautiful and natural setting, enabling quality rest and healing
An opportunity to press the pause button and listen to your own guidance and wisdom
A reconnection with your physical, emotional, mental and energetic bodies
The experience of being in flow with your own rhythm
"I experienced a huge shift whilst on retreat by absorbing myself in the variety of therapies and coaching on offer, delivered so effectively by the expert HWW team, I realise that the benefits of my time here extend beyond the actual retreat itself." –  Helle Hammonds
Retreat yourself and visit our website for full details of our retreats including locations, schedule of activities, dates, prices and so much more: 5% saving when you quote COACH
1:1 Coaching and Mentoring Programmes
Personal and Professional Coaching and Business Mentoring at Health, Wealth & Wellbeing will support you to explore all aspects of your thinking and feeling and enable you to raise your awareness of what is blocking you from moving forward in your life.
Our programmes include:
15 Weeks to Freedom Programme
Journey Back to Self Programme
Realise Your Business Potential Mentoring Programme
Commitment to Self Monthly Membership
Through our integrated coaching and mentoring programmes, which can be accessed online or in-person, we combine intuitive Transformational Coaching with Therapeutic Support, such as massage, energy healing and mindful action. These sessions support you in creating a new path for your future and help you change and transform your reality.
 "The transformation I experienced has helped me reconnect with myself and overcome personal and professional challenges that were holding me back.  The team have enabled me to regain a healthy work life balance and to build more meaningful relationships with those around me.  Men often struggle to talk about their emotions and the support I received is the perfect way to unlock your true potential." – Ben Hedley
Business Mentoring
We support business owners, leaders and organisations to lead with courage, compassion and confidence using our unique Coaching and Mentoring processes integrated with Therapeutic Support.  Whether you are the CEO of a large corporation or a sole trader, our approach is rooted in the belief that to master leadership, inspire others, build great teams and create a wholesome and heart-centered business culture, you must begin with mastering Self.
Step into a unique mentoring programme that will support you to raise your awareness of who you are and the potential for your life and business. Create a profound and lasting change that will enable you to powerfully grow and propel your business to a level that you never thought possible.
The outcomes of stepping into a coaching or mentoring programme with us may include:
Transformation on a scale you have never experienced before where you will have the chance to dive deeply into your own stories, challenge them and change them.
Gaining an understanding of who you truly are and what drives you to be the person you wish to be and the life you want to lead.
The opportunity to change your reality and create a life that you truly want and desire, as you alter your frame of mind and raise your mood.
Releasing and letting go of experiences that leave you feeling stressed or anxious.
Healing old wounds and traumatic experiences that no longer serve you in this present moment.
Understanding what is limiting you from forming healthy relationships with yourself and others.
Coming out of your head and into the wisdom of your body; accessing the unconscious mind for sustainable change and true transformation.  Reconnecting with your true essence  and reclaiming all the many fragments of you.
Understanding how the powerful messages your body gives you through its sensations, dis-ease and dis-harmony can create different choices and ways of being for your life.
Taking time out of your busy world to rest, relax and recharge.
"You have enabled me to uncover and experience the true me and you'll be in my heart forever" – Sarah Veall, Sarah Veall Coaching
Begin Your Journey.  Book a Discovery Call: https://hww.janeapp.co.uk/#/discovery-session.
Find out more: www.healthwealthwellbeing.co.uk
About Us
As the co-founders of Health, Wealth & Wellbeing, Sarah Ilaria Northe and Rebecca Louise Kelly have worked with thousands of students and clients enabling them to change their reality and come home to their truth.
Sarah and Rebecca are highly experienced and intuitive coaches, mentors, teachers and facilitators of growth and transformation.  Their transformational coaching processes combined with intuitive body wisdom and inner child healing, results in a completely unique and profoundly powerful process for healing and transformation within the whole body and energy systems.
VIEW MORE PARTNERS