Relax…Master your Mindset & thoughts – Croz Crossley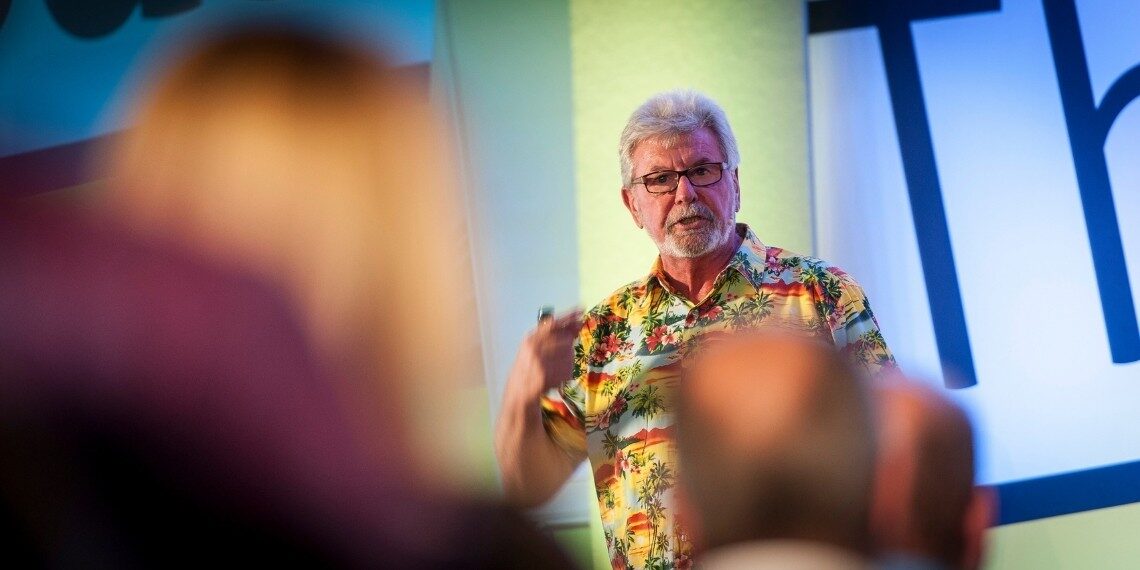 Relax… and get in control of your thoughts
It may sound impossible to be relaxed during  the turbulence of the ever-changing  global crisis but it's totally possible to create your own state by mastering your thoughts and mindset, now and in any situation.
For over 30 years, I've been teaching about the power of the mind and as a mentor, I have the knowledge to help you manage your mind and emotions and create the state you want to be in.
The world has dramatically changed since to the Covid-19 outbreak and we have needed to accept that and adapt fast to avoid a much longer and more painful journey through this crisis to the other side.
We need to master our mindset, adapt and try to relax in terms of what we can and can't control. Having your mindset in the right place will serve you and the others around you well.
How we cope with situations is always entirely down to how we react. It's also about how we lead as professionals for our clients too.
A new normal
There can be a natural tendency to focus inwards and feel like we are the only ones who are ever suffering but now, the truth is that people worldwide have,  are, and will continue to suffer.
The ways of a year ago have now ceased and we have been in the midst of intense, fast and hard life change – a 'new normal.'
All situations in life benefit from perspective and there is always more than one way to view things so this can also be viewed as a golden opportunity to be used wisely.
You will find your mind adapts quickly once it has the relevant and precise information.
Avoid if's, but's and maybe's and ruminating questions you can't answer.
Deal with exactly what's in front of you in any given moment. Don't keep going back to how things were: accept the rules of life have changed.
Clarity and Goals
It's a challenge to get clarity on long term goals during any difficult  time and trying to achieve this will only induce worry and anxiety.
Unertainty in any form prevents you from being able to lock in a clear image and create the steps towards that.With mindset work, it's the creating of your clear mental image of the future that keeps you focused but, under duress, your mind will not want to settle in the same way because the dominant thought is unclear about what that mental image looks like.
What's needed is a series of short-term goals that will take you forward. Then with fresh knowledge, the medium and longer-term goals can be reconsidered.
As humans, we need a goal, so it's very important to have a yardstick whereby we can measure all and any achievements.
Reduce your stress 
Turn off information overload to reduce a lot of your stress and anxiety. Cut out any unnecessary 'noise'.
Be strict and take control. Keeping up to date is important and 5 to 10 minutes of any intake of news is enough.
The Feeling creates the Result
What you think will translate into a feeling and how you make yourself feel will have a powerful impact on the result of how you behave and cope.
Self-development works perfectly well when the going is good and you are calm but the skill is in accessing it when you are stressed and anxious. The truth is it never works as well when you are in that state. You need to make being relaxed your sole aim and seek out what you need to help yourself achieve a relaxed state.
Be Grateful
Always connect with how powerful gratitude really is as we only become truly aware of how grateful we were for something after we've lost it.
There is never a time for envy or wishing, focus and take stock of exactly who you are and who you are going to be now: and be it.
Croz Crossley – aka The Mindset Master – has been working with leaders and CEO's for over 30 years, enabling them to master their minds to achieve success and bring their visions to life by following powerful but simple teachings. He is a regular speaker on the power of the mind and is the author of 'Tell us Another'