The Power of Passive Income in your Business – Lisa Johnson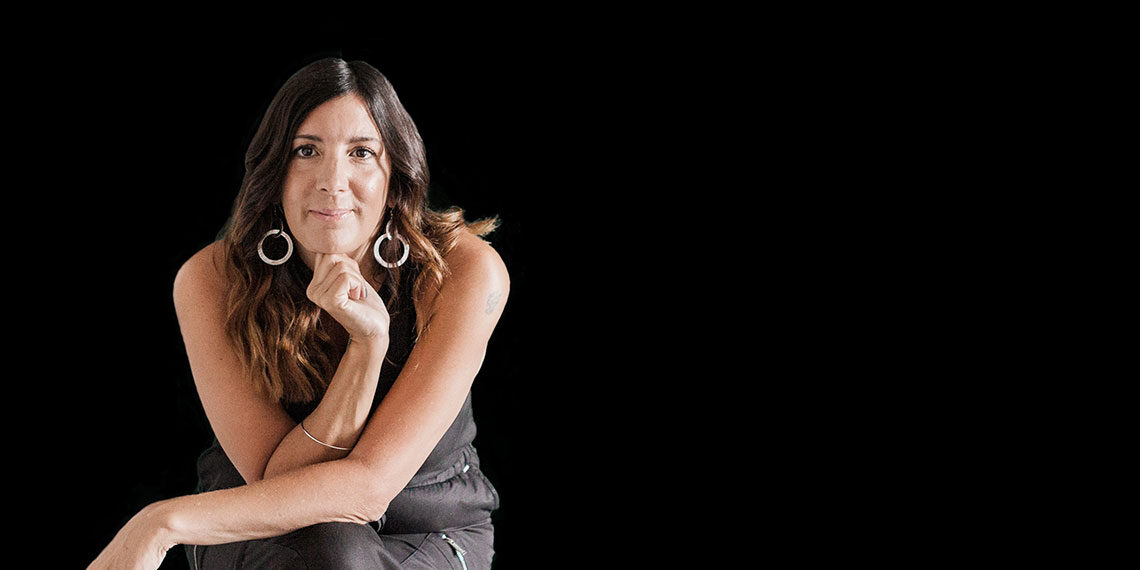 'Your knowledge is not common knowledge'
Even in today's modern world, the perception of passive income remains mixed at best.
Visions of drinking cocktails on the beach while the money just rolls appeals to many! Of course, it's not like that but the reality is that coaches and service industry entrepreneurs have incredible opportunity to create multiple passive and semi-passive revenue streams in their businesses.
The outdated belief that earning a decent income means working 24/7 is exactly that and the time for money exchange model is unsustainable long term
By the time you earn a decent amount of money this way, there is no time to reap the benefits or enjoy spending it – you will be too exhausted from working crazy hours for years!
My journey to passive income
As a business strategist and mentor, I teach the path I have walked and help others avoid the pitfalls with passive income to successfully create their own streams of passive revenue.
Prior to my coaching business, I ran a successful wedding planning company which went from zero clients to fully booked in the space of a few months. Other planners asked my secret and I shared what I had learned about niche, ideal client and creating a consistent social media presence. They followed my advice and saw their businesses thrive.
I recognised there were thousands of entrepreneurs out there who needed coaching in these strategies.
After completing Tony Robbins' Certificate 100 in 2018, I moved away from the wedding industry and Lisa Johnson Coaching was born. In the first 6 months, it hit 6 figures and every programme I launched sold out.
After a few months, I realised I was going to hit an income ceiling working this way. I was exhausted and wanted more time travelling and with my family.
I learned everything I could about passive income and worked with many coaches in the US and UK who specialised in different parts of the passive jigsaw.  In the space of another 6 months, my business model changed completely.
"I'm living proof that passive income and semi-passive income exist and it's a game changer for your business and your life."
In 3 years, my business has gone from ground zero to 7 figures due to recurring revenue streams and my most recent 'One to Many' programme launch closed out at over one £1million revenue – a record launch which simply shows the need for entrepreneurs to learn these very systems.
Social media has enabled recurring income methods to become highly viable and offers an opportunity to achieve freedom whilst serving clients and helping others. It's not a get rich quick scheme; you need patience, strategy and consistency to build your business to leverage the passive streams for consistent returns.
 Creating passive income
I often get the same response when talking to clients about creating a passive income stream like a course or a membership –
"But I don't know enough".
You do.
If you are helping people already, you can move from 1-1 to one to many. There is a fountain of untapped knowledge and experience within you to be accessed and finely tuned to create a marketable product.
It's not about re-inventing the wheel – just because it's been done before does not mean you can't do it! It hasn't been done by you before with your personality and your skillset.
If it hasn't been done before it could be a risk, so model on something already successful and do it your way and if the whole 'feeling like a fraud' comes rushing in, remember this: the definition of an expert is the person who knows the most about a particular subject in an average-sized room – not the internet, the world or even your town!
Profitable Passive
The most successful semi-passive streams are online courses or memberships. Better still, both. I prefer to call this leveraged income as these models are extremely far from passive at the beginning, but the potential is limitless.
How to get started
Step 1
Grow and nurture an engaged audience of people who love and need what you offer; a community where people feel genuinely part of it. This is the foundation for your successful passive or semi-passive income stream and when you put time, effort and passion in, people will invest in your courses and products.
Step 2
Ask your audience what they need and create it for them. Do not write an entire course before you have sold it! Too many coaches spend months on shiny video and workbooks only to realise it's not what their audience wants.
Step 3 
Launch it properly. Map out a full launch strategy and make that launch an experience your potential clients will love! Once they enjoy being a part of your launch challenge, bootcamp or training and getting so much value, it's easier for them to make their decision to work with you.
My message for passive income success is simple and clear – put in the legwork, build your audience, nurture and engage that audience, sell effectively to them, be authentic, be honest and always be confident that your knowledge is not common knowledge.  
Lisa Johnson is a phenomenally successful and sought after 7 figure Business Mentor & Strategist and founder of Lisa Johnson Coaching. Known as The Passive Income Queen, she specialises in helping entrepreneurs scale their businesses using passive income from memberships and courses. 
She has enjoyed successful careers in law, banking, entertainment and the wedding industry and her background in overcoming obstacles has helped mould her into a bold, straight-talking coach.
Lisa has spoken on the BBC's Women's Hour and is a Thrive Global Contributor and has featured in a range of media including Forbes, Psychologies and The Guardian.
Lisajohnsoncoaching.co.uk