THE DIRECTORY
FIND A PROFESSIONALLY TRAINED COACH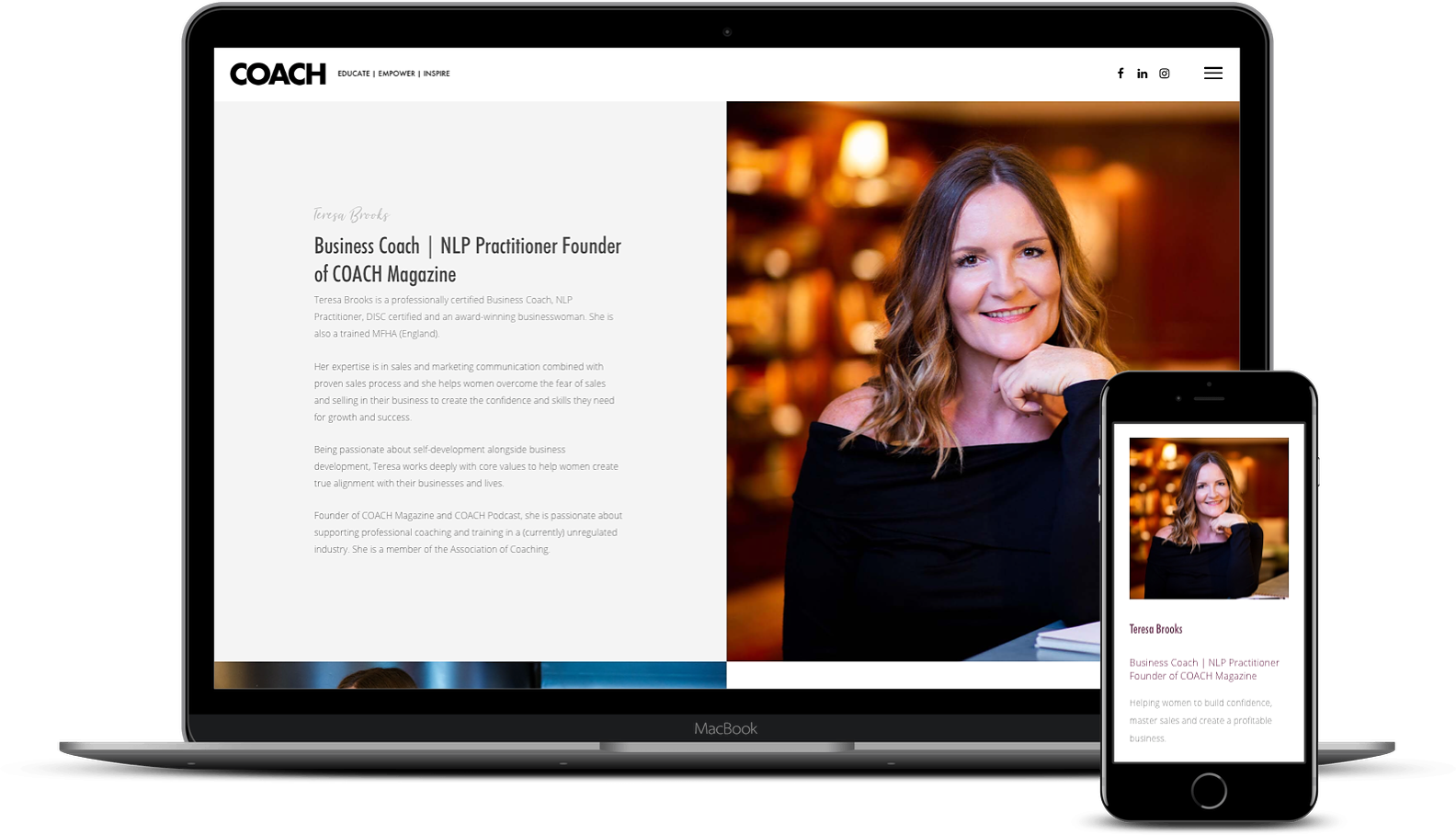 LIST IN THE PROFESSIONAL

COACH DIRECTORY
Attracting a wide readership from coaches, entrepreneurs, leaders in business and individuals, COACH readers are committed to learning and development, appreciate the value in coaching and seek change and growth.
They are actively looking to connect with coaches and experts who can help them change their businesses and lives, improve their success, finances and health. 
All coaches who list in the COACH Directory are qualified and professionally trained.
Your name, title and professional headshot
2 lines of description about what you do and who for
PLUS
A FULL PAGE OF ADDITIONAL CONTENT TO SHOWCASE MORE ABOUT YOUR SERVICES
INCLUDE 3 MORE PHOTOS, UPTO 300 WORDS & UNLIMITED LINKS!
CONNECT YOUR AUDIENCE  TO YOUR WEBSITE, SOCIAL MEDIA PLATFORMS, SERVICES, PROGRAMMES & COURSES
ANNUAL LISTING ONLY £97
Choose your Coach Category
BUSINESS, LIFE or WELLBEING
Other Categories
MENTORS, CONSULTANTS, THERAPISTS
It's easy to list – just follow the online link to book and pay, then continue to upload your images & content. 
BOOK NOW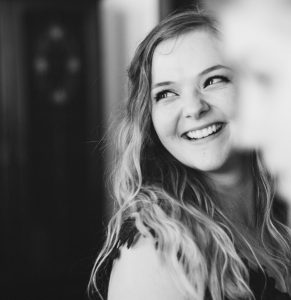 "I am so proud to have been featured and listed in COACH. I work with all types of people and I understand how coaching is life-changing. This is a positive and collaborative magazine and resource."
Beth Hope
Executive Confidence Coach
"Having trained coaches in one place offers a trusted platform of listings. When people are sourcing a coach, they often don't know where to start so this is a fantastic positioning and an excellent platform full of fascinating content."
Steve Payne
Public Speaking Coach & Master NLP Trainer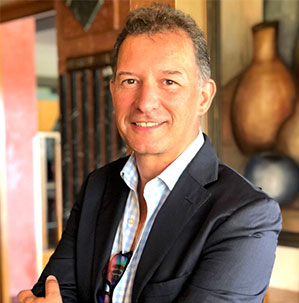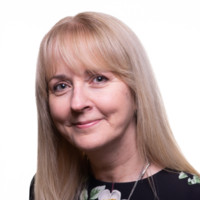 "Being listed in a professional Directory is a great resource for me to be found online as a coach and for a year, it's excellent value too.
I love what COACH offers and how it supports professional coaching so I'm very happy to be listed here."
Evelyn Kaluza
Executive Wellness Coach