Debora Luzi
Writing and Speaking Coach. Founder of The Writing Academy for Entrepreneurs
Debora Luzi is the founder of The Writing Academy for Entrepreneurs, a global online community aimed at teaching how to write content that connects, converts and impacts.
Author of " Writing Inspiration for Entrepreneurs - 55 and 1 content ideas to turn your words into sales'', Debora's style is unique and fun. She is also the founder of the Women Who Dare to Desire Global Conference a centre stage for visionaries women, ready to share their story and impact millions.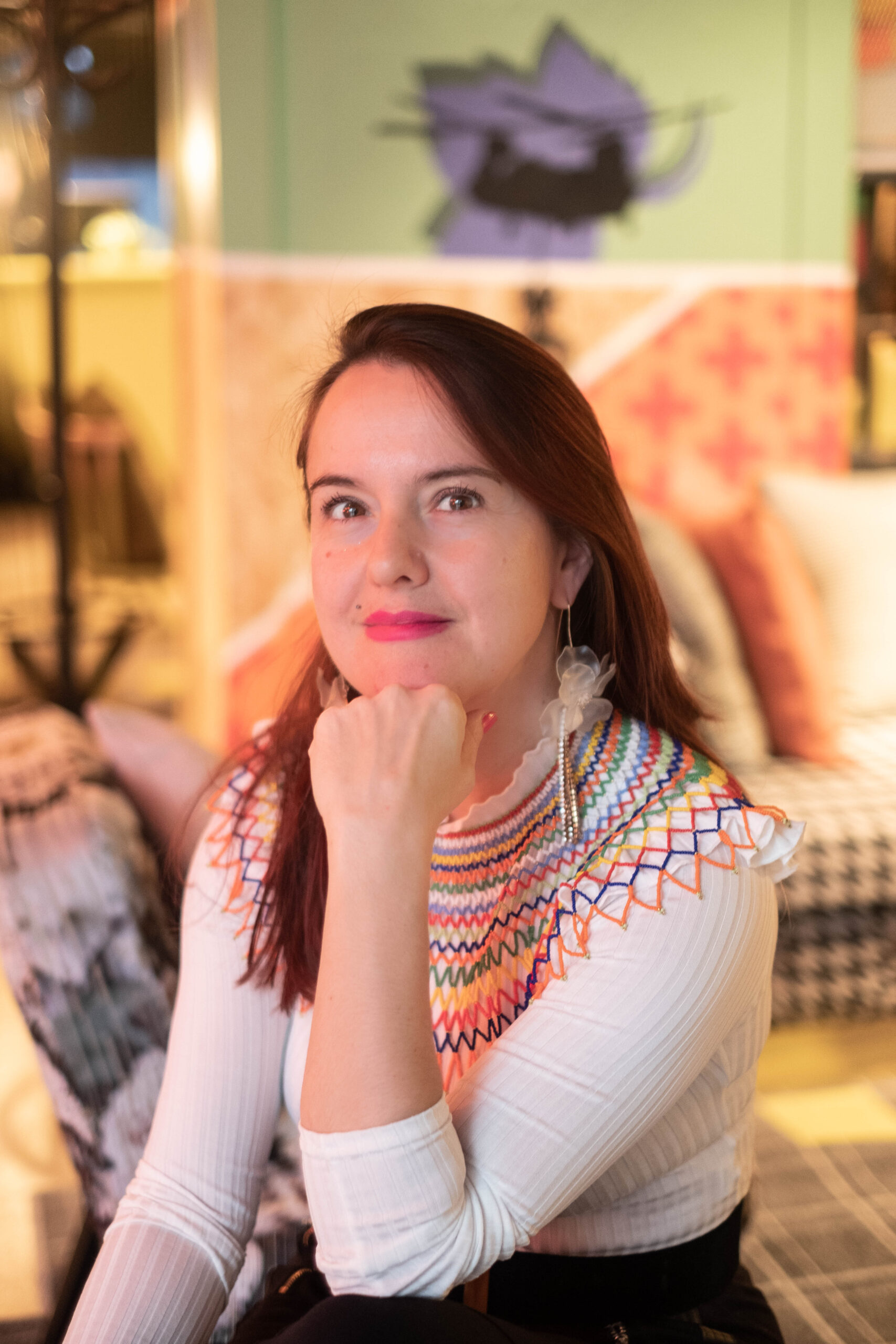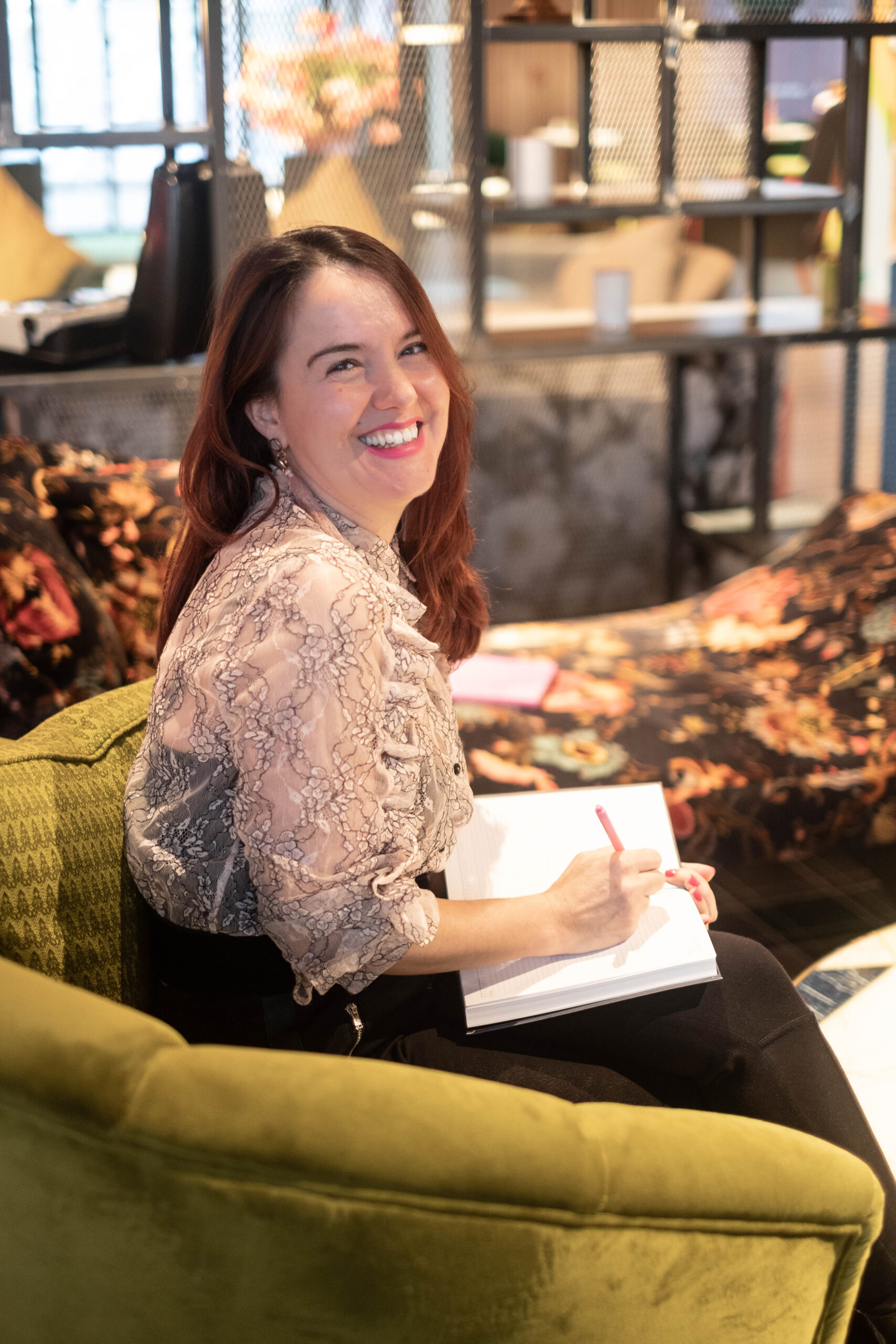 The Story
Making a difference
Debora is a word lover who has been writing since the age of 8. She truly believes in the power of words and content to create a successful and authentic soul business. With over ten years of marketing and events experience, Debora had gone through her own journey to find her real voice online and onstage when she started her own business as a healer in 2016.
She found the courage to show up on a crowded online space with her real authenticity and stood out with her unique, passionate and motivating style. Debora started to receive both praise and negative comments about her content. Many of the negative ones were related to spelling mistakes or the improper use of grammar. Debora is originally Italian and speaks four languages. She started to doubt herself, but the praises were too strong to ignore.
While searching for a writing academy to join, she decided to open her own out of an intuitive whisper. She realised that too many entrepreneurs were hiding behind a website or a booking link, instead of creating engaging daily content that would build trust authority and a deeper connection with their audience. Her mission is to teach entrepreneurs how to write content with ease, without worrying too much about judgements or prejudices.
She is passionate about helping people to find their true authentic voice and show up with it, with conviction and purpose. She has helped many people to break their fear of visibility and judgment, become a full, unstoppable expression of themselves and impact millions with the power of one post.
Debora is also an avid public speaker and trainer who combines storytelling, acting and improvisation in her teaching. She hosts regular speaking workshop in London, and she is the host of the Women Who Dare to Desire Global Conference a vibrant, entertaining and soul-led conference. Debora's mission with her conference is to provide a centre stage for visionaries women, no matter their background or speaking skills, ready to inspire the world with their message and story.
Let's have a virtual coffee
Want to talk about your business?