Cultural Competence for Coaches – Sunny Stout-Rostron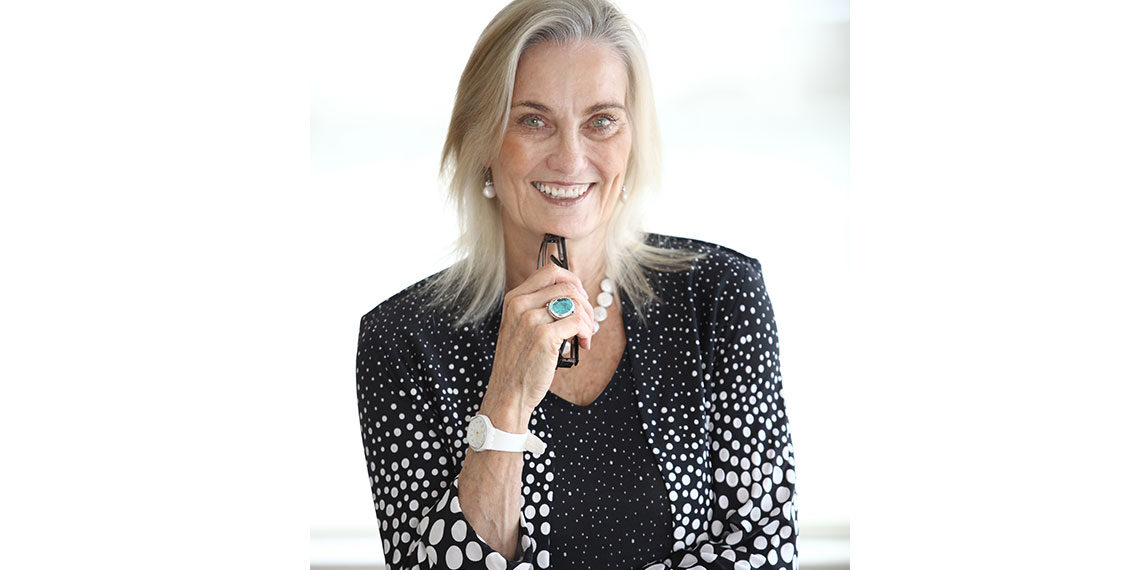 Shifting Perspectives
Successful management of today's increasingly diverse workforce is one of the most important global challenges faced by political and corporate leaders. The move from homogeneous societies to heterogeneous cultures is an irreversible trend, and many of today's organizational challenges stem from the inability of leaders to fully comprehend the dynamics of diversity and culture.
Their failure to dissociate themselves from their own biases and prejudices holds them back from giving free rein to the creativity and potential of a multicultural workforce. It is therefore important that business coaches working in a global marketplace understand diversity and develop an understanding of the multicultural issues facing leaders on a daily basis.
In the twenty-first century, there cannot be many places in the world that remain so culturally isolated or homogeneous that cultural diversity is not an issue. South Africa, where I currently live, in some ways offers a unique perspective from which to view the problems presented by diversity and the challenges it throws up for coaching. South Africa presents almost every possible diversity challenge. This can be extremely refreshing and stimulating as it exposes coaches to new ways of thinking and divergent ideas. However, given the fraught political history of South Africa, diversity can also present tremendous potential for conflict within both society and the workplace.
Cultural competence in coaching
Cross-cultural research suggests that culture can influence leadership concepts. This is important for business coaches, because a better understanding of the interaction between leadership and culture can lead to more effective diversity management. Culture may be defined as a collective programming of the mind that shows in the values, symbols and rituals to which we hold fast (Hofstede 2001). Values may be defined as people's aspirations of how things should be done, and beliefs as practices within the culture (Javidan and House 2001).
Cultural competence is defined as a "set of congruent behaviours, attitudes, and policies that come together in a system, agency, or among professionals, enabling them to work effectively in cross-cultural situations" (Cross, Bazron, Dennis and Isaacs 1989, pp. iv–v).
Coaches are typically trained to reinforce the leader's individualistic orientation rather than taking cognisance of the collectivism of other cultures. In contrast, cross-cultural coaching means embracing both the individual and the collective mindset of the team or group.
Coaching across cultures
In an interview with Prajňa Paramita, Director of Interlogos Coaching based in Brussels, I explored her motivation and experience in coaching across cultures. Paramita enjoyed a multicultural upbringing in India, and professionally chose to be a career diplomat, eventually working with diplomats to help them communicate better within European institutions.
My motivation in working across cultures stems from being born in a multicultural society. Although India is perceived as a single entity (and indeed, politically it is a nation state), it is home to a huge diversity of cultures. There are 22 languages in India, each with its own rich literary heritage, some dating back thousands of years. And for many of us, like myself, English is our first language. And all the world's major religions are lived and practised on the Indian subcontinent (Paramita, pers. com., 2015).
Paramita explains that in any coaching interaction there is the challenge of observing and making sense of the unique mix that each client brings into the coaching session – personality, family and upbringing, education, and organizational experience. It is important to be able to discern the interplay of these in their attitudes, behaviours and worldview.
I asked Paramita what she thought were the core competencies that coaches and leaders require to handle the complexity of cultural diversity in today's world:
"Some of the core competencies that coaches and leaders require are curiosity, a motivation to learn about other cultures from a non-judgemental stance, an avoidance of stereotypes, or at least an awareness when they are lapsing into over-simplification" (Paramita, pers. com., 2015).
Conclusion
A key role of the business coach is to help shift and expand the client's perspectives, and to enable them to develop an awareness of the limiting assumptions and paradigms they hold  about others who are different to themselves. This supports the need not just to understand client issues, but to develop a knowledge of the cultures within which the client lives and works. To be able to do this, coach practitioners need to question their own views of the world, and develop an acute awareness of the complex processes – social, cultural, economic and personal – that make up who and what they are.
Sunny coaches at senior executive and board level. She is a lecturer, author, and Founding President of Coaches and Mentors of South Africa. She has a wide range of experience in leadership development, helping organisations cultivate collaborative strategies to manage relationship systems, culture change and conflict. Sunny has played a leading role in building the profession of coaching worldwide. Her passion is to deepen the knowledge base for coaching through research and critical reflective practice, as well as fostering an understanding and implementation of genuine cultural diversity in organisations.
References
Cross, T., B. Bazron, K. Dennis, and M. Isaacs. (1989). Towards a culturally competent system of care: Volume I. Washington, DC: CASSP Technical Assistance Center, Georgetown University.
Hofstede, G. (2001). Culture's Consequences: Comparing values, behaviors, institutions, and organizations across nations. Thousand Oaks, CA: Sage.
Javidan, M., and R.J. House. (2001). Cultural acumen for the global manager: Lessons from Project GLOBE. Organizational Dynamics, 29(4): 289–305.
Paramita, P. (2015). Personal communication, 24–25 September.