Do you need a Coach or Mentor? – Teresa Brooks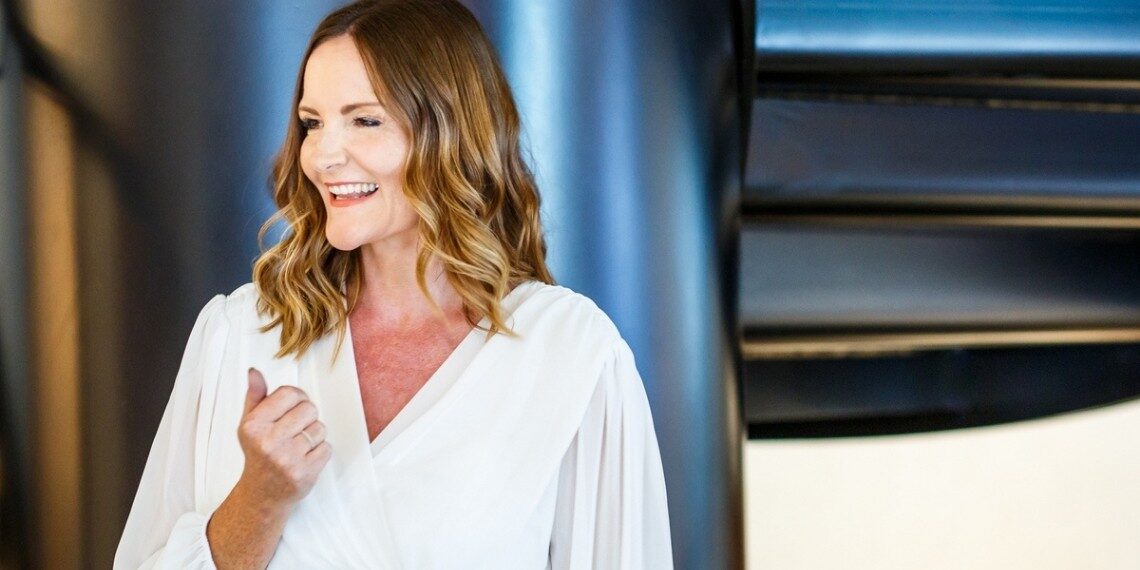 Thousands in the world call themselves a 'coach' and it has nothing to do with sport. Sometimes, it has nothing to do with coaching either!
Unfortunately, the lack of regulation makes it possible and easy for anyone to call themselves a 'coach' and few will question it as few understand the distinctions or rigorous training a professional coach will undergo to become qualified to coach others.
Here are some distinctions to help you make the right choice
Work with a consultant and you get a subject matter expert; the 'what' of life. The consultant will review your situation, the environment in which you operate and provide either a solution to your current challenge or a means to optimise a presented opportunity.
Work with a trainer and you get the 'one size fits all' approach; typically, training programs cannot be customised to your unique skills, motivation or commitment; they won't produce shifts in your thinking or make transformations but you can take what you need and apply them to your business and yourself – and they are usually very valuable in one way or another.
Work with a counsellor or therapist and they will often go back in your life to work through past specific pain points in order for you to examine them and be able to move forward. They will facilitate you finding the solutions as to why you have the pain points, how they originated and use methods of change work with you usually on an ongoing basis to achieve stability in specified areas of need.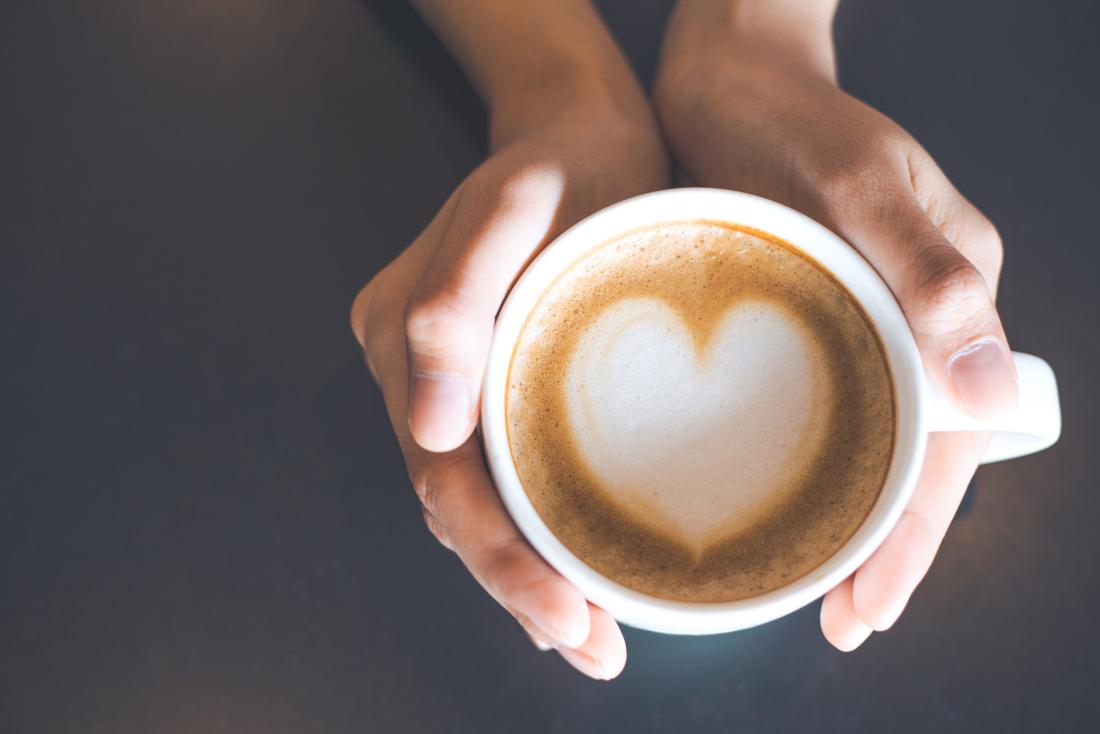 Work with a mentor and you will have their support and often many years of experience to draw on – plus accountability. In a mainly advisory capacity, they use their experience and knowledge to guide and help you. They are there to tell you the proven path, help you  when you dip and to cheer when you win. They will work to what you want and the goals you have set. You have someone to 'bounce' off and be able to ask an opinion of. This can be invaluable at any time but especially when you are stepping out of your comfort zone.
Mentoring is more advising, being accountable to and suggesting new paths for you to take and supporting you through growth and development to achieve what you want. This can be excellent for people that like the guidance, step by step and accountability this provides.
Work with a coach and you have a professional whose one sole aim is to serve you and to focus fully on you and your situation and start in the NOW to help you achieve your goals. They look at your values, beliefs, priorities and the larger environment of your life. Very little time is spent in the past on the why's and wherefores. You can make instant change starting from the point you are at. NLP coaching can help to resolve and remove blocks without any context or talk around the situation so it is a powerful tool to have in additional to coach training. For me, as a business coach, the foundation of any working relationship is the focus to help my clients to find their best outcome in their business, despite any obstacles along the way and through a greater integration of values and priorities and by applying both a strategic and energetic approach.
Coaching is about questions and listening and use of strategies to bring out your full potential. The relationship is balanced between coach and coachee to create and foster an environment of trust for you to learn and self-develop and really dive deep to find your answers that resonate with you and your values.
The role of a coach is to help your dream to be a reality and come true by finding ways to improve your business efficiencies and reducing the time it depends on you.
This is achieved with bespoke, confidential and results-focused conversations, actions and total support for your goals. Generally, the goals a coach will assist you with include:
Values & Beliefs Discovery work
Identifying and supporting your 'strengths and weaknesses'
Identifying and helping you to remove limiting blocks and sources of stress
Create a high level of personal standards & boundaries: what you want and don't want and what you won't tolerate and how to implement that
Shift perceptions, behaviours and responses to ensure your choices are right for you
Invigorate your sense of capability, value and unique contribution in all you do and all you are
Coaching will help you to move yourself along the line towards change, empower you to find your solutions, to raise your awareness and to really connect with YOU. There is no influence from the coach as to how you 'should' do things but rather an intuitive guide as your side prompting each step and using powerful questions to help you really shift into growth phases. They will help you to set goals and measure success effectively.
Asking the right questions
A coach asks open-ended questions and avoids questions that could be seen as confrontational, such as 'why, why and more why?' Rather, well-constructed, relevant questions that allow you to examine their performance or decisions in a non-confrontational manner.
A coach won't provide the answers
The role of a coach isn't to provide the answers for you but to question and open discussion to allow you to be coached to arrive at your own answers. If a person embarks on a journey of self-discovery, they are more likely to learn from it and adapt than if they are told they need to change.
Confidentiality is key
People being coached will only open up and benefit deeply if they trust that the process is non-judgmental and confidential. Professional coaches understand the code of ethics so always work with a trained coach.
Baby steps
By setting achievable goals, you won't feel as daunted about the journey ahead. Breaking the journey into smaller steps with goals along the way will work favourably on two levels – it makes the process appear less ominous and will also increase the individual's confidence when goals are achieved along the way.
Be open-minded
There is no right or wrong path – people respond to different stimuli, meaning that one person's route to success may not work for someone else. Also, we learn from our mistakes so failure / lessons can be an important part of a person's journey to success.
Measure & reflect
Coach and coachee will agree and set tasks that allow measurement of the productivity and reflect on the coaching. If coaching is on a sessional basis, next steps are essential to be agreed. These goals may take the form of reaching key stages or preparing for the next session by carrying out some analysis, action or a piece of strategic thinking.
Teresa Brooks is an award-winning businesswoman, credited Business Coach, NLP Practitioner, MFHA (England) and founder of COACH Magazine and COACH The Professional Coaching Podcast.
She coaches ambitious, talented female coaches and service-based entrepreneurs, both professionally and personally to help them develop their business acumen, strategy and sales skills so they can increase profit and grow their business. Her passion is in helping women to reconnect with their self-belief and to become empowered to find their true worth and reach their full potential. Teresa takes a big focus on communication and works deeply with core values & beliefs to help women create an aligned and successful business and life.