Debora Luzi
Writing and Speaking Coach. Founder of The Writing Academy for Entrepreneurs
I teach entrepreneurs how to turn their words into sales online and onstage and impact millions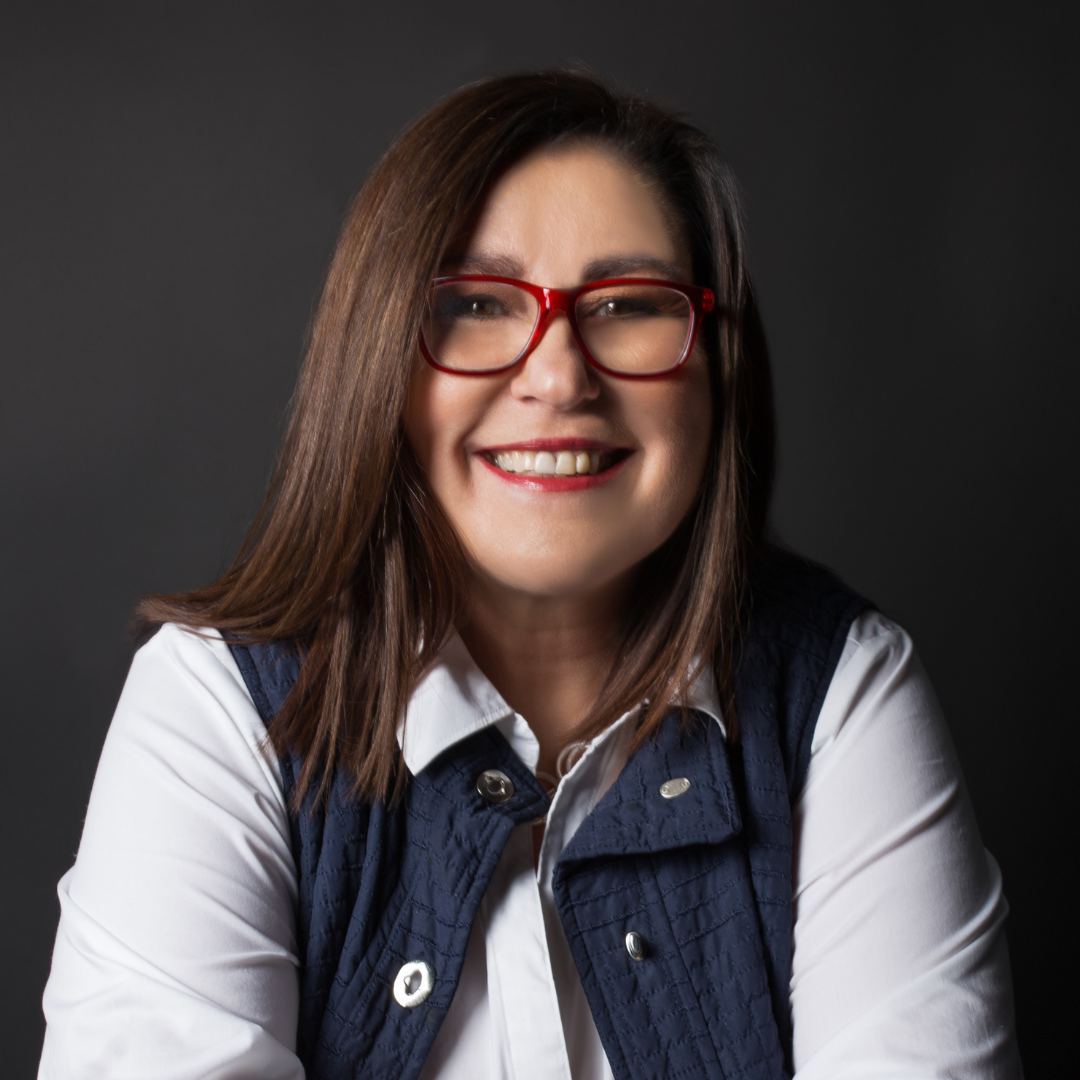 Melissa Blair
CEO & Founder | Sales & Marketing Mentor | Automation Expert
High-Ticket Coaches & Consultants: I help you automate your 6-figure business so you can accelerate growth, enjoy more freedom, and make a bigger impact.
Becky Stanton
Mindset and Manifestation Coach
Soul-led coaching to quantum leap your business with intuition, heart and alignment.
List your business services online in the professional COACH directory
Reach 1000's of potential clients and put yourself in a place where people are looking for your services.