Be your own Queen BEE – Dani Wallace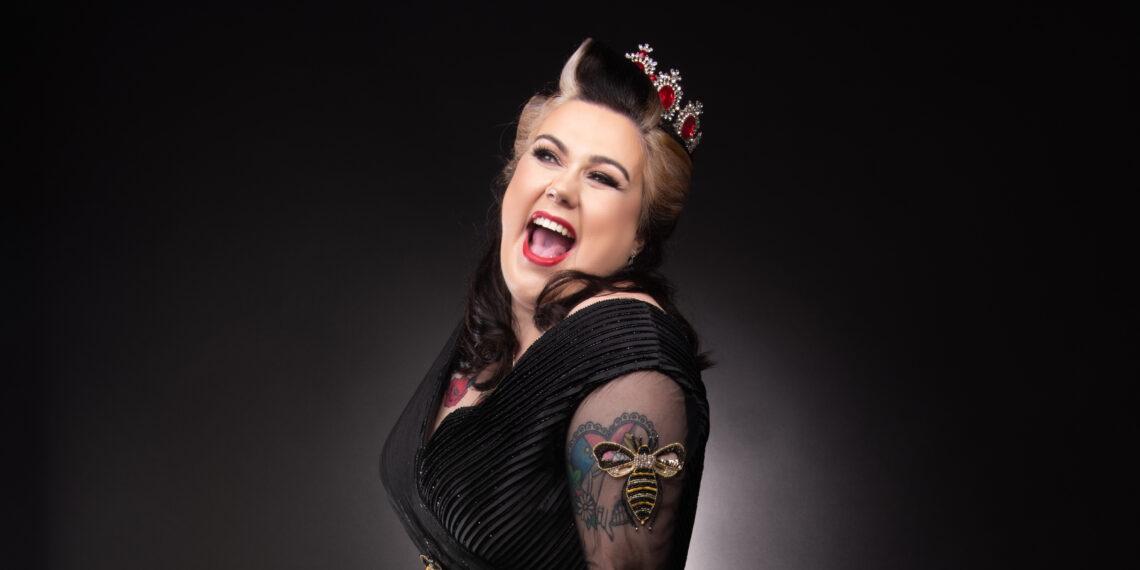 Step into your own personal power to change your life and business.
Dani Wallace, 36, is an ambitious entrepreneur who has risen from the council estates of Preston where she experienced the depths of domestic violence, little money and ultimately, homelessness. Fast forward and she is now a highly sought-after, international speaker and speaker coach as well as a professional singer and the fearless leader of the 'I Am The Queen Bee' Movement, mentoring women across the world to Show Up, Wise Up and Rise Up! and is author of best-selling book 'I am The Queen Bee – How I overcame self-sabotage to #FLYANYWAY.'
Dani broke generational cycles of self-sabotage to become the creator of her own destiny and leader of a movement that has seen thousands of people all over the world stepping up into their own versions of success.
In her early adult years, life was tough. Despite carving out a successful career as a singer and later as a corporate leadership trainer for global brands, her personal life had been in turmoil.  She battled life as a single parent alongside years of self-sabotage and during one of her darkest times, realised that she had to make a choice and take back control of her life.
Dani recalls. "I was determined to change my life. It was time I stopped complaining and moaning and actually did the things I needed to do to get myself into a position of strength!  I consumed personal development books and set to work on trying to like myself first and, then eventually, to love myself.  It was hard work clawing my way back from the brink, but I swore I would never allow myself to be in a desolate or desperate place again."
And claw her way back she did… now using her own powerful story as a survival guide for other women.
The Birth of the Queen Bee
"I was watching The Bee Movie and there was a quote at the start of the movie that floored me", says Dani. "It said that according to all known laws of aviation, there is no way a bee should be able to fly. Its' wings are too small to get its fat little body off the ground. The bee, of course, flies anyway because bees don't care what humans think is impossible."
The quote resonated around her own darkest moments and how she had also been able to fly against the odds.
As she started to build her life away from the negative experiences of her early adult life, Dani felt able to reclaim some of the power that she had relinquished for many years.
"I began to switch from thinking that success, wealth, happiness and all the good stuff were not for me, to believing that I just had to be more creative about making them happen. They were still my birth right -just like the Queen!" She acknowledges making the statement 'I am The Queen Bee' as "pretty audacious" and whilst she has no designs on over-throwing our monarchy and is a great fan of the Queen, she does truly believe that everyone can start stepping into being their own version of sovereignty.
Investing her last savings, she went all-in to launching her own business and has been amazed at the results – making money she only dreamed of, having a voice that can empower others and taking the actions she needed to… most importantly of all, believing in herself.
"A decade ago, I'd never have believed I'd be where I am today and the journey to your version of 'Queenliness' isn't about learning fancy systems, creating new ways to make money or even how to build a business," she says. "It's about learning how to listen to yourself and take yourself seriously first and then how to trust in that to move forward."
This personal development journey is what Dani guides others through. She runs a community that supports other women to 'Show up, Wise up and Rise up' and is keen to support those who are feeling in despair and not knowing their next steps to becoming empowered to build a business and a better future.  She also founded the Fly Anyway Foundation to help survivors of domestic abuse who are looking to set up their own businesses.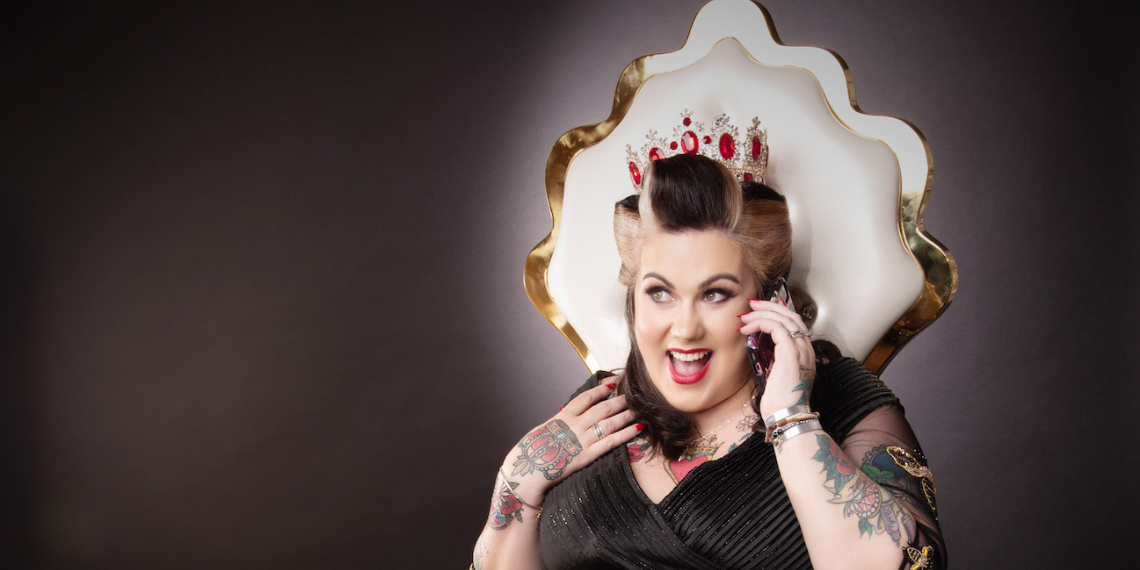 How can you become your own Queen Bee?
Find your SuperPower – Get to grips with the things that are holding you back,  face the demons, own them and learn how to undo your limiting beliefs – take the knowledge from your battle and turn it into a superpower. 
Tackle self- doubt and give your limiting voice a Persona – As many of you know, Imposter Syndrome is very real. Learn to understand your inner critic and what they are saying. Whenever I attempt something I know is going to have me level up my inner-voice/chimp often screeches "WHO IS SHE!?!" in the voice of Big Brother Legend Nikki Grahame! I can now thank her for the check in but am able to overcome and silence that voice – If you can give your inner negative voice a name, you can then learn to turn down the volume on it and ultimately remove it from your mind and believe in you.
Reclaim your birth right of success and abundance – As you start to build a life away from the negative experiences of life, start to reclaim some of the power that you may have relinquished for many years.  Switch from thinking that success, wealth, happiness and all the good stuff are not for you, to believing that you have every right to them. Look to be more creative about making new things happen. You can achieve so much more than you ever thought was possible if you just choose to.
Reach out and link up – Look who's around you, personally and professionally – these are the people who count and the ones you want to 'link arms' with. Developing your own mental strength helps you to achieve the impossible alongside the support and mentorship strength of those around you. Seek great business mentors and learn from those who are doing the thing you want to be doing. Find people who truly believe in you and create a network that inspires you and surround yourself with like-minded people.
"You can reclaim your birth rights of success and abundance, you just need to get serious about making life changes, put your crown on, get positive and revel in your awesomeness!"
Programmes
Bee Heard –From mindset and confidence to content creation and stage presence 'BEE Heard' is the BEST way to start your speaking journey.
Bee Inspired – A speaker mastermind over 6 months, you will work with Dani and your fellow masterminders to create your kick ass signature talks and create all the tools you need to launch your speaking career!
Bee VIP – For the entrepreneur who wants to get to grips with connecting your story to your business and mission message in a compelling way and for those with books, TEDx dreams, PR goals and on a mission to scale your success to the next level.  This 121 intensive programme is a game, business and life changer.
Dani Wallace is an International Speaker and speaker coach, as well as a professional singer. Having overcome homelessness as a single parent, domestic violence and years of self-sabotage… she is now a motivational force and fearless leader of the 'I Am The Queen Bee' Movement helping women across the world Show Up, Wise Up and Rise Up