EDUCATE | EMPOWER | INSPIRE
COACH is a brand with a mission to Educate, Empower & Inspire you in the power of coaching.
A dedicated digital publication to support the (currently unregulated) industry and champion professional standards.
We showcase successful, professional coaches, mentors, therapists and experts from around the world.
COACH features a wealth of high quality and unique articles and features from some of the most successful professional coaches, mentors and experts around the world, covering a wide range of niches in business, life, wellbeing and self- development – all at your fingertips on an easy-to-read and instant platform.
COACH was founded by Teresa Brooks, an award-winning businesswoman, Credited Coach, NLP Practitioner and MFHA (England). She completed her AC accredited coach training through The Academy of Coaching & Training and is a member of the Association for Coaching.
Teresa is passionate about coaching and training and was inspired to create COACH when she saw an opportunity to stand up and support the standards and ethics in the (currently) unregulated industry.
She runs her own coaching business, Teresa Brooks Coaching and is a business coach to female entrepreneurs in the coaching and service industry with a focus on sales, communication and confidence.
Since leaving her corporate career in 2011, she has run 3 publishing businesses and her corporate media advertising sales career and experience spans over 20 years.
A dedicated space for the industry

A showcase of global coaches & experts

A champion for professional coaching standards

A resource to find Professional Coaches & training

A place to find accredited Coach & NLP training

A community to network & connect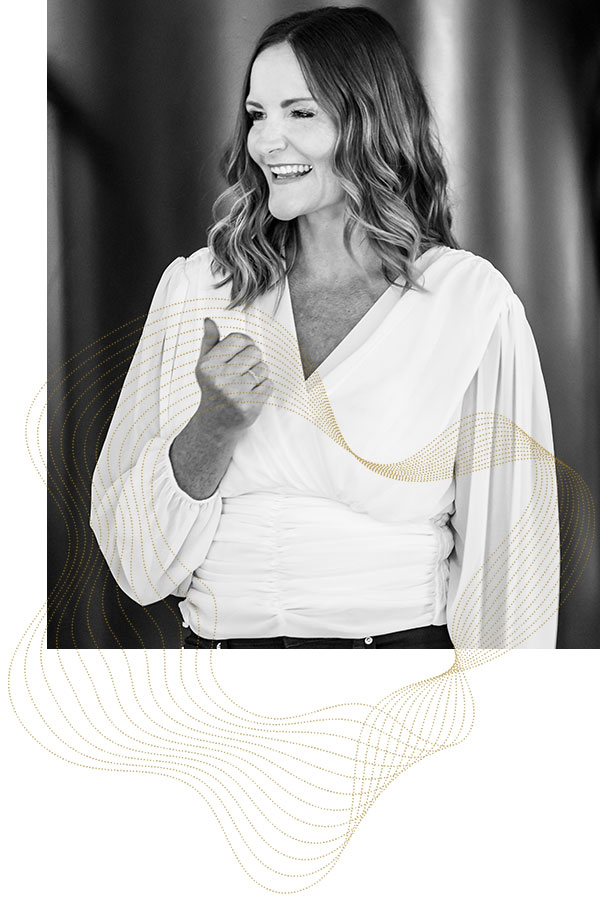 COACH values...
Collaboration | Connection | Growth | Knowledge | Achievement
Professional training & standards
The coaching industry is an exciting place to be and it's full of opportunity but as it stands, anyone can be a coach and many new coaches continue to enter the unregulated industry.
COACH offers direction to new coaches exploring their options for accredited training and is partnered with The Academy of Coaching and Training – a provider who upholds the highest of standards in the delivery of accredited coach training, NLP training and speaker training.
During the turbulent times of 2020, it has been more important than ever to uphold these standards in the online space.  All their training is fully accredited and approved by the Association of Coaching and the ANLP.
You can find out more about the ACT and our other partners here.
INTERESTED IN COACH & NLP TRAINING?
READ PAST ISSUES OF THE MAGAZINE